NABFINS operates in areas where the presence of formal Banks is low or nonexistent; even if Banks exist, the willingness to support the marginalised, without collateral is below requirements. Organizations/Institutions/groups will come to NABFINS because of:

Door step deliver of financialservices

Low interest rates, quick/timely credit delivery

Timely and adequate credit without any multiplier factor.

Transparency in dealings.

Provision of a package of financial services ( future plans)

Provision/mobilisation of support services in partnership with other institutions

Promotion of Second level institutions providing aggregation, scale and value

Support for skill development training and startups which Banks/NBFC/ MFIs hesitate to support

NABFINS' partnership with NGOs/BCs who have close contact with people and have gained their confidence

Customisation – Need based credit, where amount of credit, tenor of credit, repayment frequency etc is decided by the group through a participatory approach.
Who we are?

Company is focused on bettering financial services delivery to the unorganised sector.

It aims at true financial inclusion (access to financial services in timely and adequate manner to low income groups at affordable cost)

It provides need & cash flow based credit services at client friendly terms

It is a microfinance company with a difference and aspires to add to the intellectual capital of the sector
What we do ?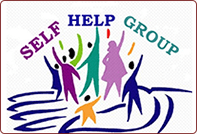 Credit Services (SHG, JLG, Individuals)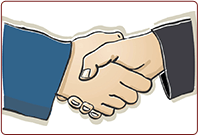 Use of B&DC for support services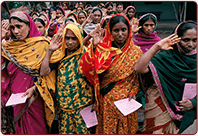 Second Level Institutions of Poor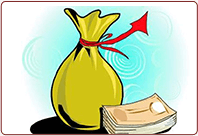 Market providers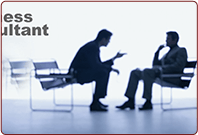 Placement linked skill loans to youth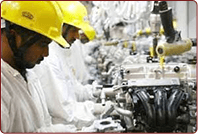 Loans to HLS/Solar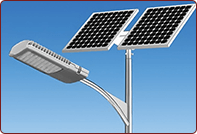 Traders loan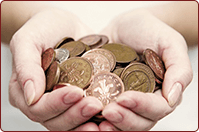 Partner with foundations to enrich lives of poor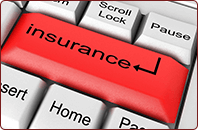 Credit linked Insurance