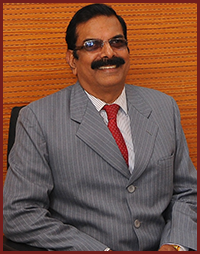 Shri. U Ramesh Kumar,
Chief Operating Officer
Shri. U Ramesh Kumar joined us in the year of April 2016. He is having more than 36 years of experience in Banking sector. He holds a Bachelor's Degree in Agriculture from Kerala Agriculture University.
He was working in Canara Bank as a General Manager before joining NABFINS.