NABFINS has initiated its CSR activities from FY 2014-15. Since then, the Company has identified and implemented the projects related to health & sanitation, making access to safe drinking water, empowerment of women and addressing the malnutrition issues, across the geographies where it operates.
As an effort under its CSR, the Company in collaboration with the Grassroots Research & Advocacy Movement (GRAAM), Mysuru has undertaken a project by establishing a nutrition supplement production unit (a social business enterprise) by a tribal SHG Federation in HD Kote taluk of Mysuru while addressing the local health issue of sickle cell anemia found in rural tribal children. Besides, the project also aims to provide a sustainable livelihood opportunity to the women members of the tribal community (Prakaruthi Mahila Girijana Okkuta) a tribal self-help group federation. The project is spread over for more than 18 years.
As an exhibit towards its accountability in supporting national call of "Swachh Bharath", facilities of health and hygiene were provided to the children including primarily the girl children in the schools of Karnataka and Tamil Nadu.
CSR project with GRAAM, Mysoore – Interventions to address malnutrition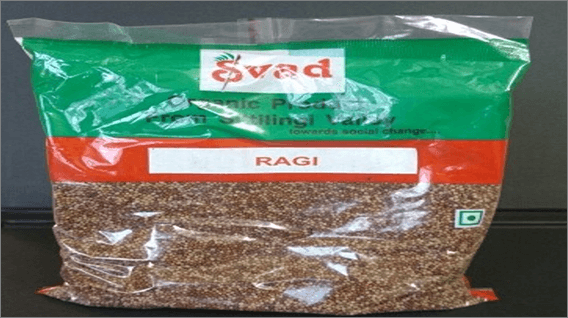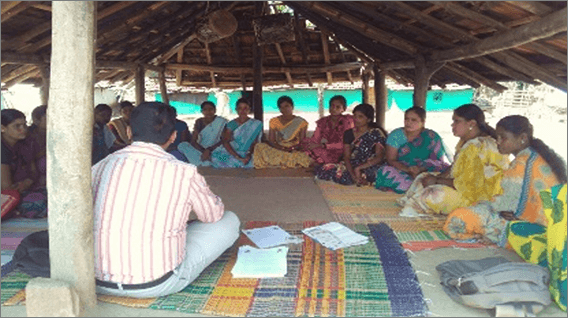 CSR activities in Chennai High School – Drinking Water and Sanitation Programme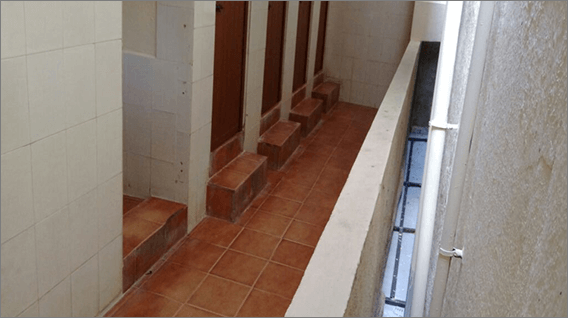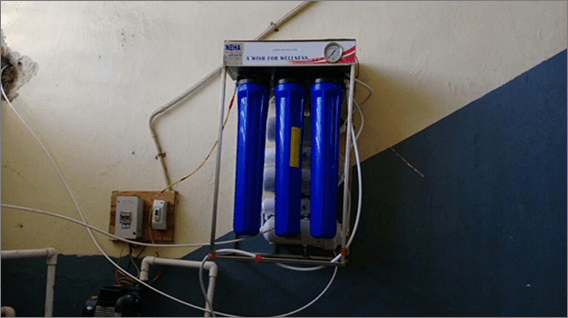 CSR with UNRC West Tripura – Poultry Enterprise Development Programme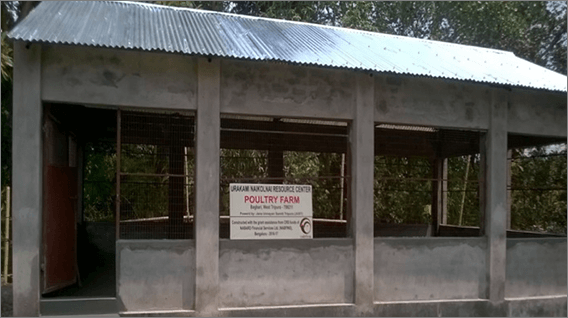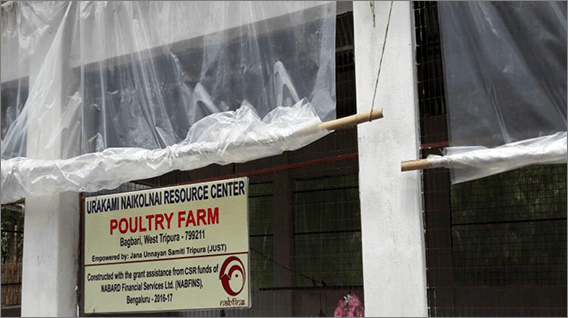 CSR with Sulabh International – Sanitation Program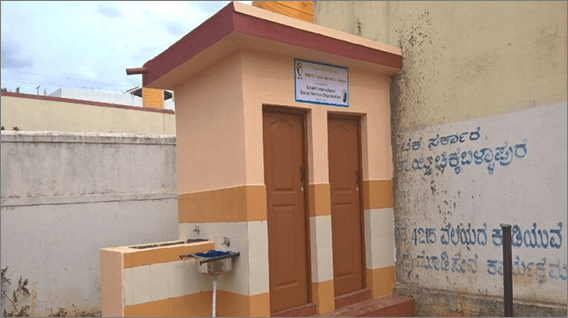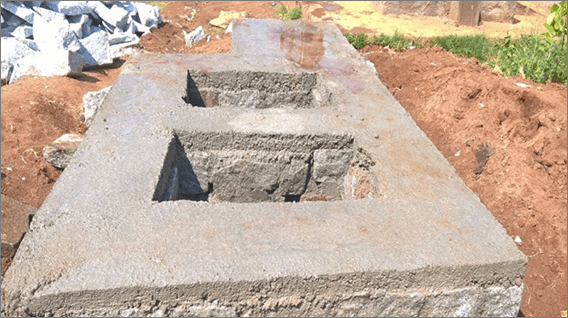 CSR with Eco Femme – Adolescent girl children menstrual hygiene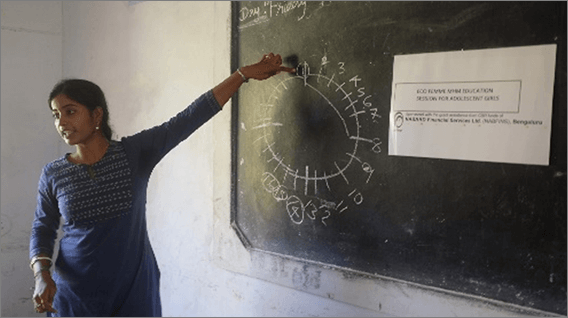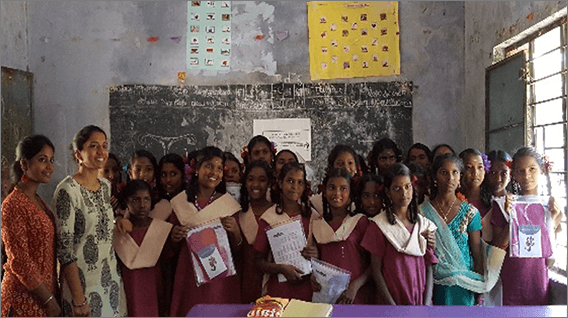 CSR project in Nethaji Primary School – Sanitation Programme.