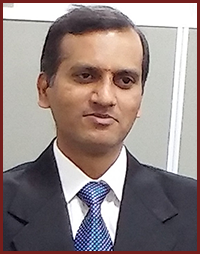 Shri. A Jayasheelan,
AGM – Accounts & Funds
Shri. Jayasheelan A joined us in the year of July 2014. He is having more than 8 years of experience in auditing sector. He holds a CA, CS, DISA.
He was working in M/s Rajagopal & Badri Narayanan Chartered Accountant as a Partner before joining NABFINS..